All the comforts

at your disposal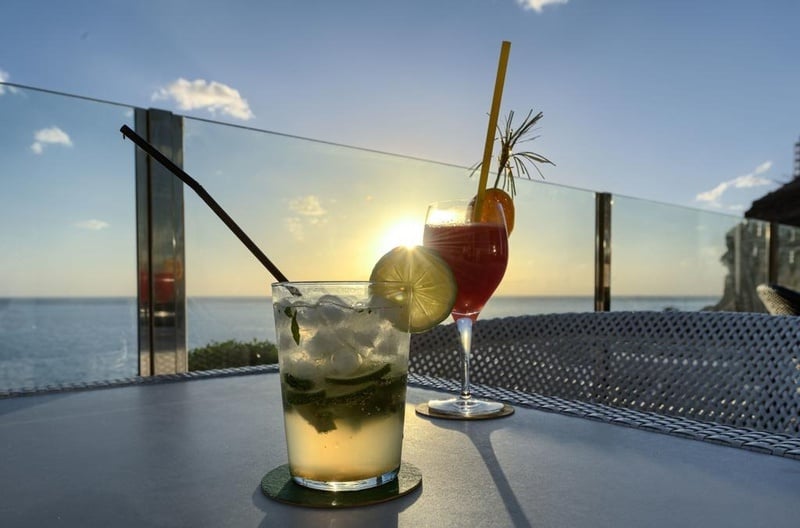 Restaurant & Bar
Pool bar:
Open every day from 11am to midnight.
It serves all kinds of different drinks. Happy Hour from 5:00 p.m. to 6:00 p.m. (pay for one drink and enjoy two)
Restaurant:
With buffet breakfast from 8 a.m. to 11 a.m.
The restaurant is open every day and serves breakfast, drinks, appetizers and a menu of snacks and varied dishes every day from 12pm to 4pm.
For dinner, a wide and varied delicious menu with Chef's specialties.
- Monday, Thursday and Saturday - International Buffet
- Tuesday - Asian style buffet
- Wednesday - Flavors of the Sea Buffet
- Friday - BBQ Buffet
- Sunday - Buffet Carvery
There are entertainment shows 4-5 nights a week, just keep an eye out for the posters displayed on the blackboard right next to reception. To reserve a table or order from the Take Away menu, dial 32 from your apartment.
Check menus and services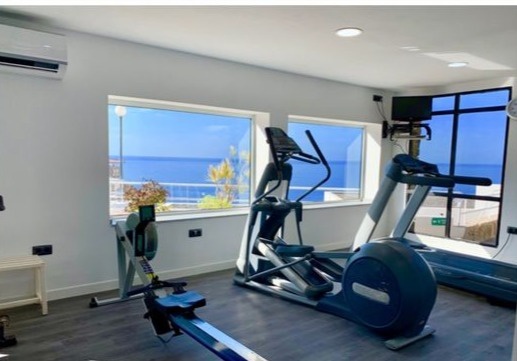 Gym
Do not lose your exercise routine, enjoy perfectly equipped facilities.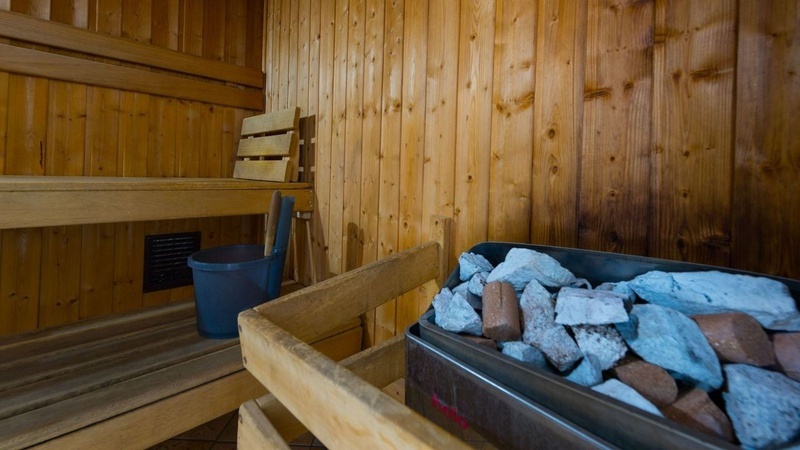 Sauna
Pamper yourself in our sauna, enjoy a moment of relaxation and disconnection.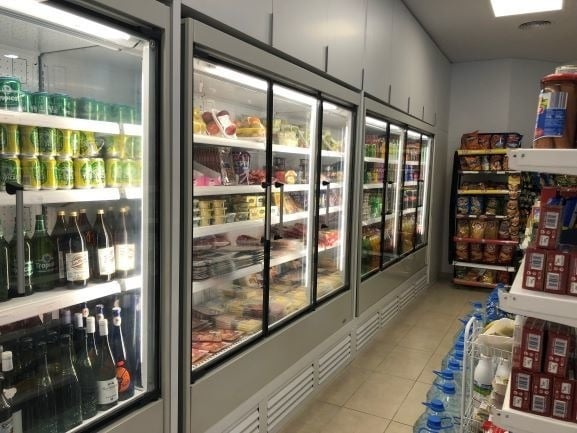 Supermarket
The supermarket on site is open from 8 am to 8 pm, except Sunday and Wednesday when it is open from 8 am to 6 pm.
With a large selection of basic products, post cards, stamps, beach articles, gifts etc.
You can also order your newspapers there.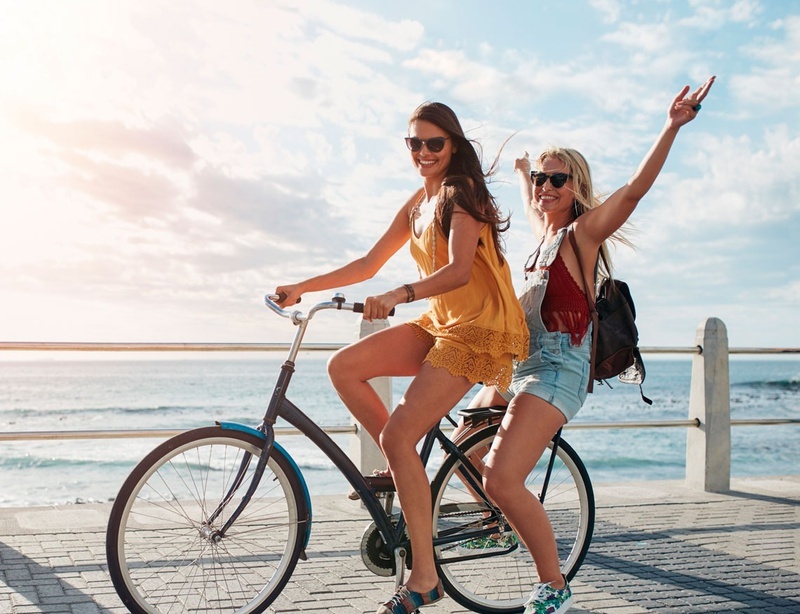 External services
· Car rental
· Bicycle rental
· Airport Transfer
Book on the official website with the

best price online!